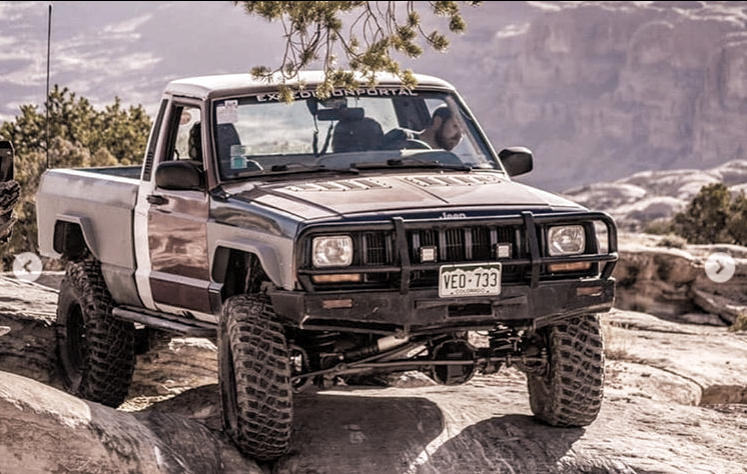 1986-1992 Jeep Comanche Pickup Truck

Introduced by Jeep under the stewardship of AMC, the Jeep MJ pickup should look familiar to anyone who has seen the classic Jeep Cherokee XJ. Alongside the XJ, this pickup pioneered the "Quadralink" front suspension featuring 4 links plus a panhard bar, and coil springs on top of a solid axle that you will still find in today's Wrangler and Gladiator.
This mighty little pickup shares the same engines, drive train options, and even unibody design as the XJ from the cab forward. Aft of that, you'll find a fully boxed frame. For this reason, some XJ parts will interchange, and others are specific to only the MJ pickup model.