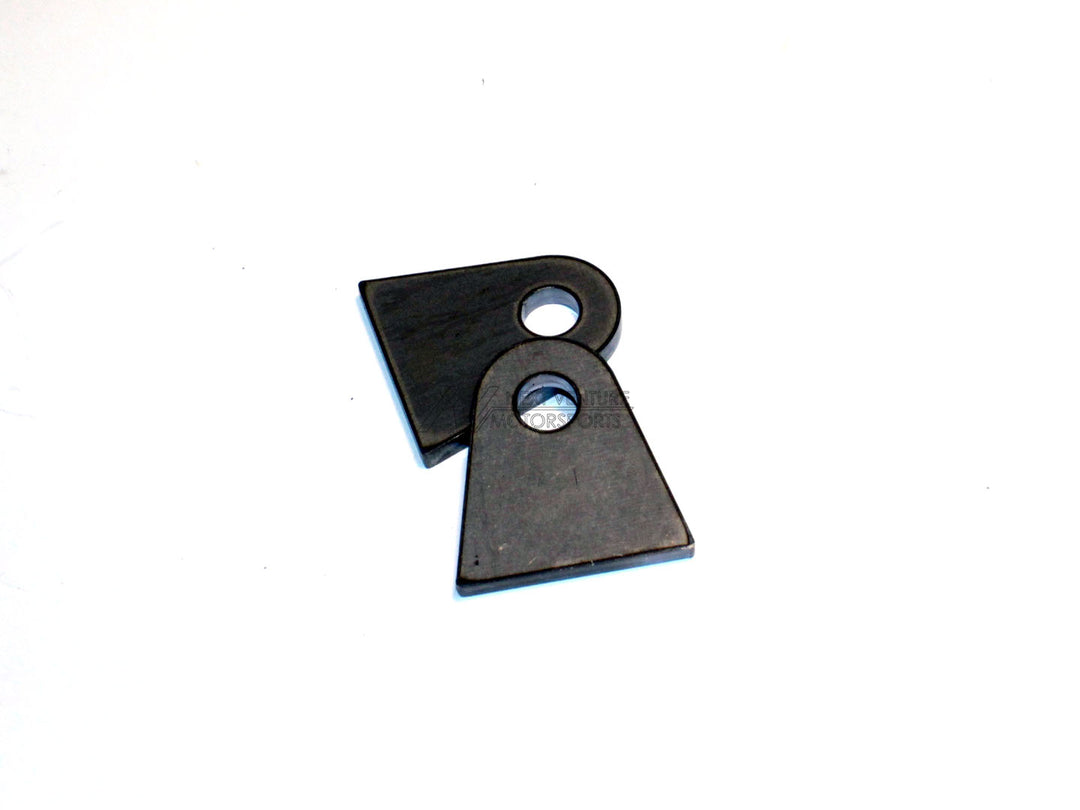 1/4" Thick Flat Bottom Tab with 1/2" Hole

Laser cut from 1/4" High Strength HRPO Steel. Great for mounting harnesses, shocks, floors and anything else you might need to weld into your project!

Sold as packages of 10, 50 and 100 tabs.
Why next venture?
parts inspired by the trail
Our team got into the game after rock crawling, wrenching, fabricating and being inspired to design and build parts for what we love to do: hit the trail.
the team