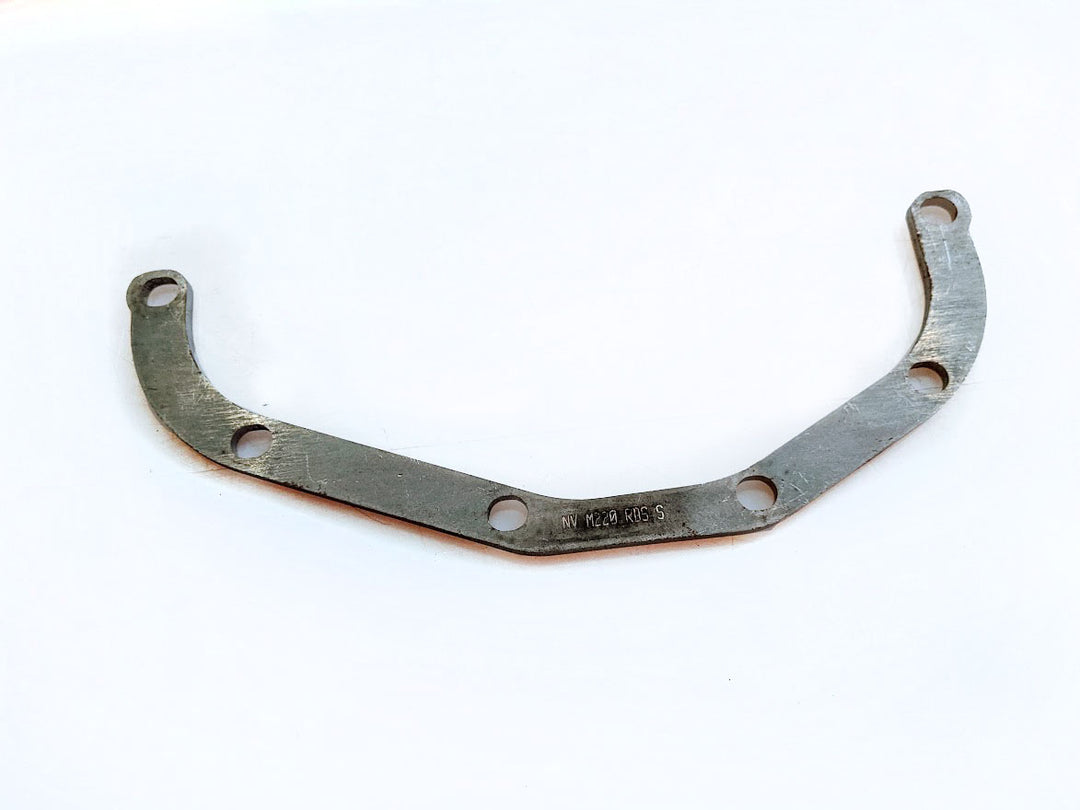 While we recommend using heavy duty differential covers to pair up with our JL/JT/Bronco differential skids for the best combination of strength and longevity, it is possible to get by with factory covers for the installation of our differential skids with the use of these spacers. This part is the shim/spacer component required. Differential skid, differential cover, and hardware are sold separately and not included.
Spacers now come zinc plated to prevent corrosion.
Why next venture?
parts inspired by the trail
Our team got into the game after rock crawling, wrenching, fabricating and being inspired to design and build parts for what we love to do: hit the trail.
the team